MONDAY, JULY 17 THROUGH THURSDAY, JULY 20, 2017

Shochu Geiko is a tradition started in 1897 at the Kodokan in Japan where students push themselves physically, mentally, even spiritually, forging confidence in themselves and their abilities through intensive training. Less talking, more doing! Participate in all or part, regardless of art or rank—aikido folks come out and do some judo, judo folks come out and do some aikido! Attend all four nights to earn a Shochu Geiko attendance certificate, and enjoy a little sake when it's all said and done Thursday night! FREE.
Monday & Wednesday:
Aikido 6–7pm • Jodo 7–7:30pm • Judo 7:30–9pm
Tuesday & Thursday:
Judo 6–7:30pm • Aikido 7:30–8:30pm • Jodo 8:30–9pm
FRIDAY, SEPTEMBER 22 THROUGH SUNDAY,SEPTEMBER 24, 2017

We'll be hosting our annual fall seminar in Oklahoma City, which will feature as always a number of wonderful teachers, including Pat Parker, Prentis Glover, Ingvard Ashby, and many more. Follow us on Facebook for more updates.
The seminar begins Friday morning at 9:00 am and goes until 12 noon Sunday with plenty of amazing aikido, judo, and jodo mojou. We're asking for $60 to attend the full event, but as always, don't let the cost keep you away! Just chip in what you can, we just want to see you there!

We're trying out a new online shop for shirts and other kinds of apparel and thought we'd start off with some basic kanji tees.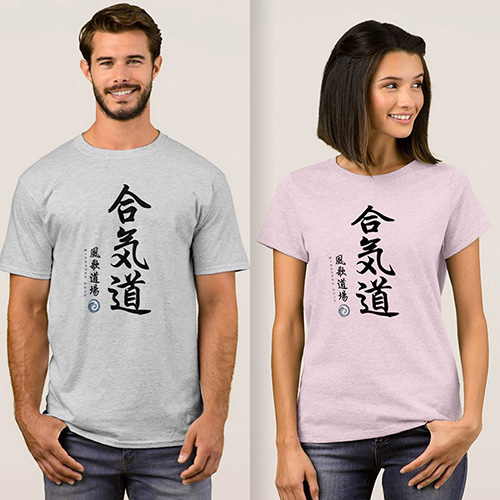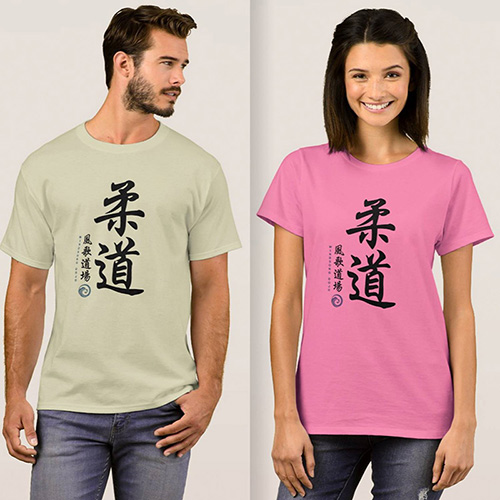 Copyright © 2016
Twelve Winds, LLC.
All Rights Reserved.